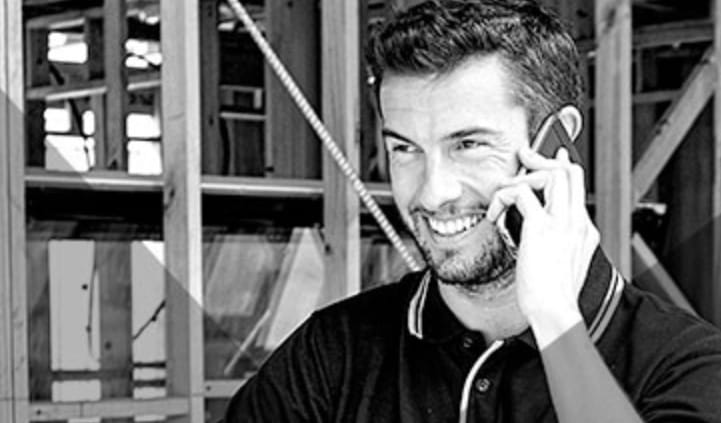 Changes to Job Vacancy Dynamics Post COVID
Covid has wrought havoc in our lives, from the illness and death it has delivered globally to the isolation and loneliness it has brought to individuals. No one has been left untouched by this scourge across the globe.
Business has been hard hit by quick strike decisions and at times lengthy lockdowns that have brought trade to a grinding halt across many industries and put both business owners and workers out of a job for significant periods of time.
General retailers, restaurants, bars, nightclubs, hairdressers, beauty salons, airlines, tourism operators and sporting life, the very hubs of our social existence, were all placed in a veritable limbo whilst Governments grappled to limit movement and ultimately the viruses spreading throughout our community.
However, whilst some industries experienced unprecedented pain, others were the source of extraordinary growth and demand for workers and staff.
According to the Australian Government Job Outlook Skills Match tool those that were employed in the five largest occupation groups most impacted by lockdowns- waiters, kitchenhands, bar attendants, baristas and sales assistants may well have the skills to transition into lines of work where demand significantly increased such as checkout operators, cleaners, truck drivers, couriers, aged and disabled care workers, and call centre operators.[1]
The foundation of that transition is having transferable skills that can have immediate impact and value in a new environment and which you may well possess without ever having articulated them having been part of your daily and unacknowledged professional life.
The top transferable skills include: communication, dependability, teamwork, organisation, adaptability, leadership, decision making, empathy and initiative. [2]
If you are not highlighting these significant aspects of your character on your resume you are potentially diminishing your shine in the eyes of a likely new employer.
Another powerful dynamic at play in Covid recovery has been the move towards the use of technology as an acceptable way to work in the post pandemic world.
Whilst physical office environments came to a grinding halt in March of 2020, millions of homes were turned into goldmines of functionality and production as workers commenced a new world of operating and engaging remotely with their co-workers and managers.
This has opened collective eyes and minds to the potential for the workplace of the future as being something more agile, dynamic, and limitless than ever before in our history.
Suddenly where you are physically located is no longer necessarily a barrier to what you can do for and offer to a company in need of your skill set and experience.  This affords enormous potential for business to garner a wider audience of potential employees and for job seekers to look beyond the environmental limitations they previously perceived to be at play in their hunt for that right role.
Some resilient occupations have thrived in the midst of the cataclysmic employment shocks that have been felt across the country these past 12 months. More than half of employment in resilient occupations is accounted for by just three industries:
Health Care and Social Assistance (26.6 per cent),
Construction (14.5 per cent)
Education and Training (13.0 per cent).[3]
Hence these are the industries with real potential for job seekers looking to reskill, retrain or reinvent themselves.
Rural job vacancies have also continued to grow as the agricultural economy powered through the inevitable downturn.
Rural job advertising hit record levels last September, then again in November, and peaked even higher in January 2021. In October the rural vacancy index leapt 65.4 per cent above 2019 levels, while Seek's total market ads were still 21 per cent fewer in number than the previous year.[4]
If there was ever a time for a tree change now might well be it if you are looking for a change of lifestyle to accompany a change in career.
This tumultuous period we have all just lived through may well be the trigger many people need to reinvent themselves and their future in terms of work, career, potential and opportunity.
Don't hold back on investing in yourself to embrace this exciting new world that is primed with prospects and possibilities that you may have never even considered within your reach previously.  The world has changed, as have we. Business has changed and how employers think about and engage with their workforce has forever altered. 
Be brave and venture into this new world with an open mind and fulfil your potential in ways you may never have even considered.  Executive Agents are here to help you scope your options, explore your future and realise the promising professional horizons that await you. Don't hesitate to get in touch with us for a free 15-minute consultation today.
https://executiveagents.com.au/wp-content/uploads/2021/04/tradie-1.jpg
478
721
Nick Hurley
https://executiveagents.com.au/img/logo.png
Nick Hurley
2021-04-26 15:25:51
2023-09-29 21:21:50
Changes to Job Vacancy Dynamics Post COVID
Australian job market starts 2021 in a very strong position
Transferable Skills for Resumes