Perfect for: People aspiring to senior levels and/or operating in highly competitive job markets. We develop for you a consistent story, theme and brand.
We offer a professional resume writing and CV writing service. Your package includes job application letters, CV services, resume writing services, plus cover letter for job applications.
30-minute phone consultation

Customised résumé and covering letters

WILL YOUR CV STAND OUT ABOVE THE REST?

Ninety per cent of applicants never get an interview. Why? Because they create poorly formatted, generic covering letters and CVs.

Executive Agents' expert team of copywriters and graphic designers will ensure the best 'you' appears on paper.

Don't waste hours writing job applications, we can do it all for you.

We work with you to ensure your CV is a unique visual expression of your personal brand.

LinkedIn is the now the first point of call for recruiters and hiring managers. We make sure your profile looks top-notch and is optimised using the latest developments.

All worked reviewed and proofread by three professionals.

Five Cover Letters Each Week

We custom write up to five covering letters each week during your subscription.

Key Selection Criteria (KSC)

Some roles require detailed documents addressing key criteria. We will prepare one per week for you.

THE INTERVIEW. GET THE EDGE.

Go into the interview with all the inside knowledge.

Your bespoke cheat sheet gives you information on the people interviewing, their career history and their interests. Know what to ask. Our researchers source the most pertinent questions to ask.

Access to all Executive Agents guides and videos
"After not being in the employment market for an extended period of time my CV and value proposition needed some work. Following the quick and easy CV review by Executive Agents the response from recruiters and for interviews improved drastically."
Highly recommended.
Charlie
Change Consultant, Melbourne
"The CV you did for me is brilliant. It's gaining so much interest."
Andrew
Media CEO, Melbourne
"Thank you so much Executive Agents, my new CV is fabulous."
Jackie
CEO, Not-for-profit sector, Queensland
"My resume is looking very imoressive , so happy i chose you, fantastic work , thank you so much"
"Thanks so much for sending this through, it's looking sooooo good. I sound amazing!!!"
Darren
Property Developer, Sydney
Well l have some good news. I am now employed. I would like to thank you and your team for all your efforts and your support.
I really appreciated all your assistance, and will recommend your services to one and all.
Hopefully l will not be needing your services anytime soon.
Pam
Community Services CEO, Sunbury
" thank you so much what a beautiful resume.
Thank you so much."
Thomas
Parking Inspector, Melbourne
"Thank you for your mock interview. Almost every question asked in the interview with _____ has been covered. I am not sure if I will get the offer but appreciate your training."
Stephanie
Management. Accountant, Melbourne
Our clients include leaders from: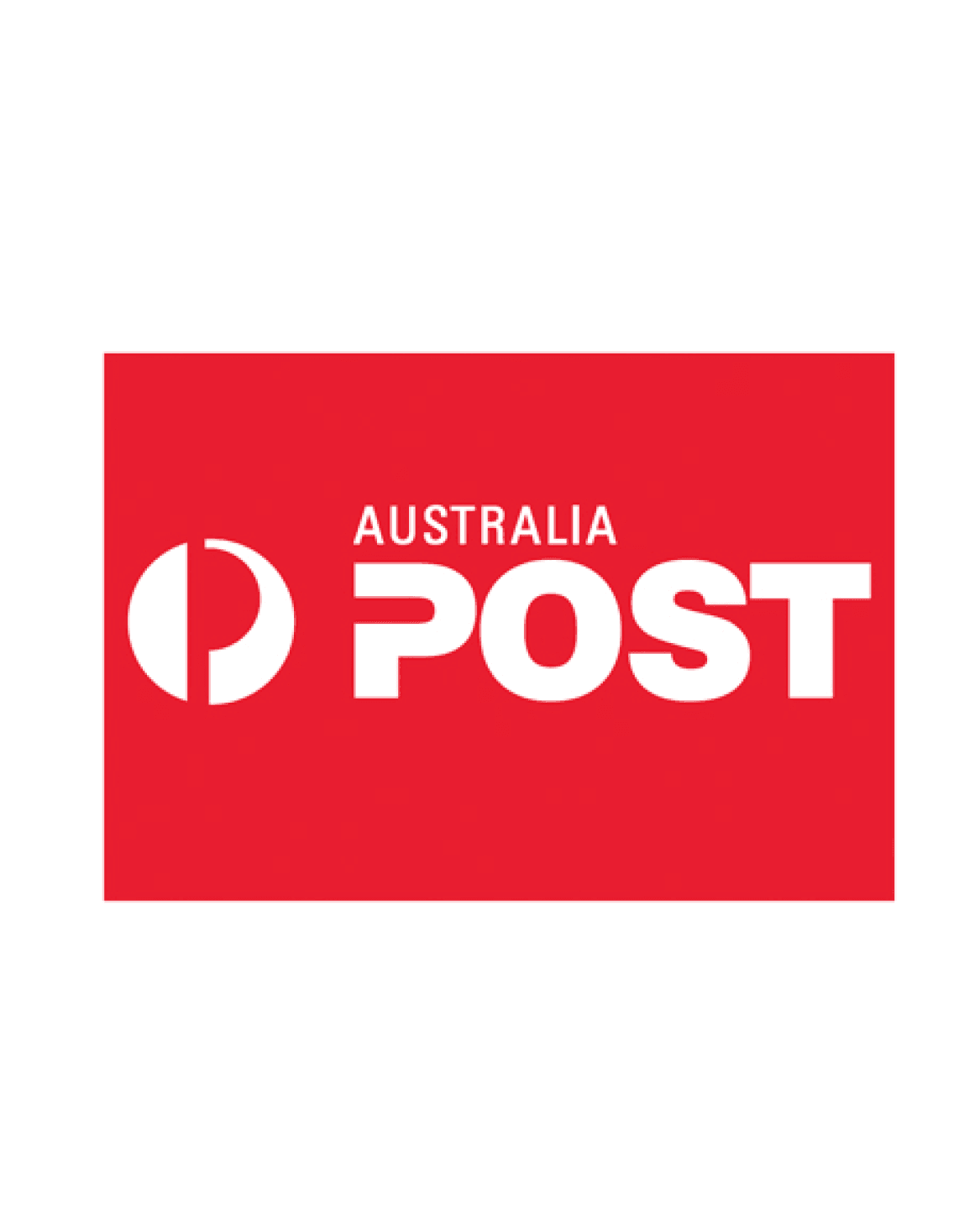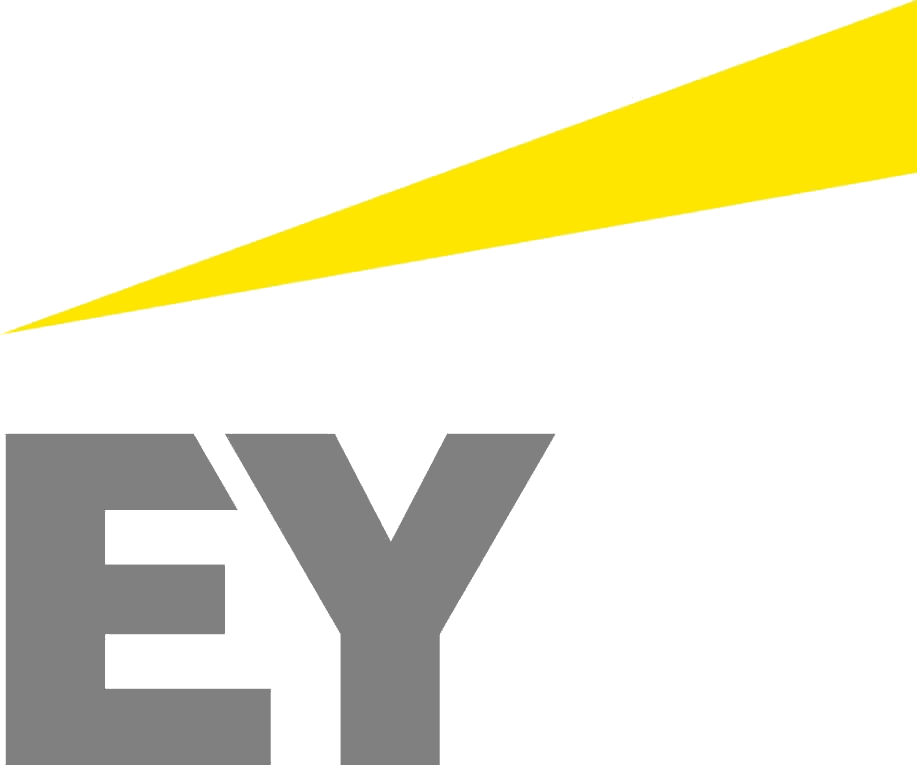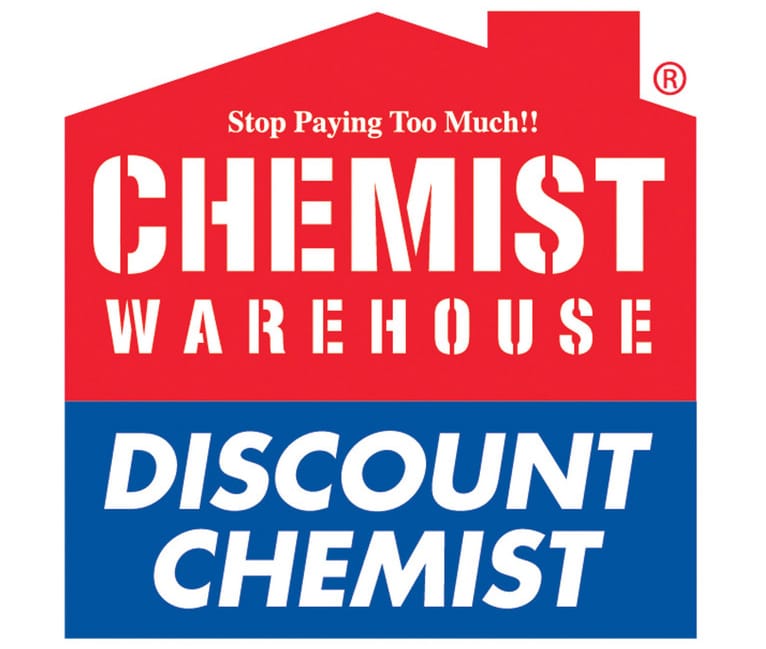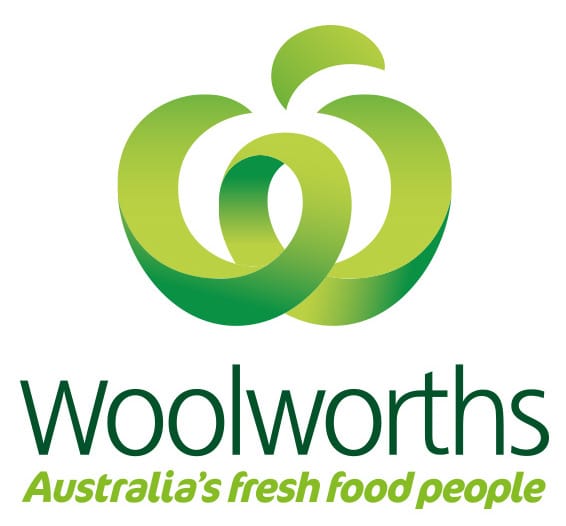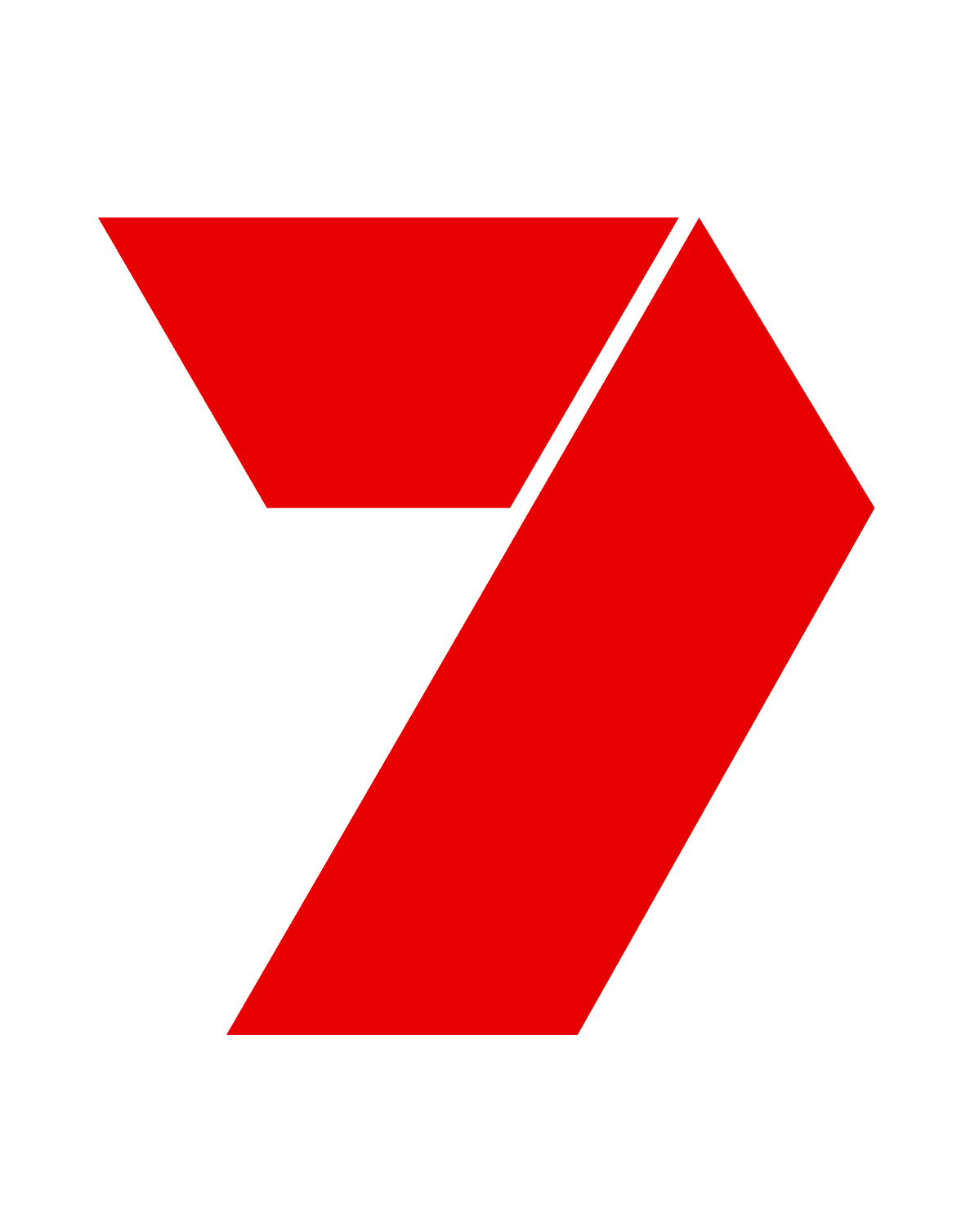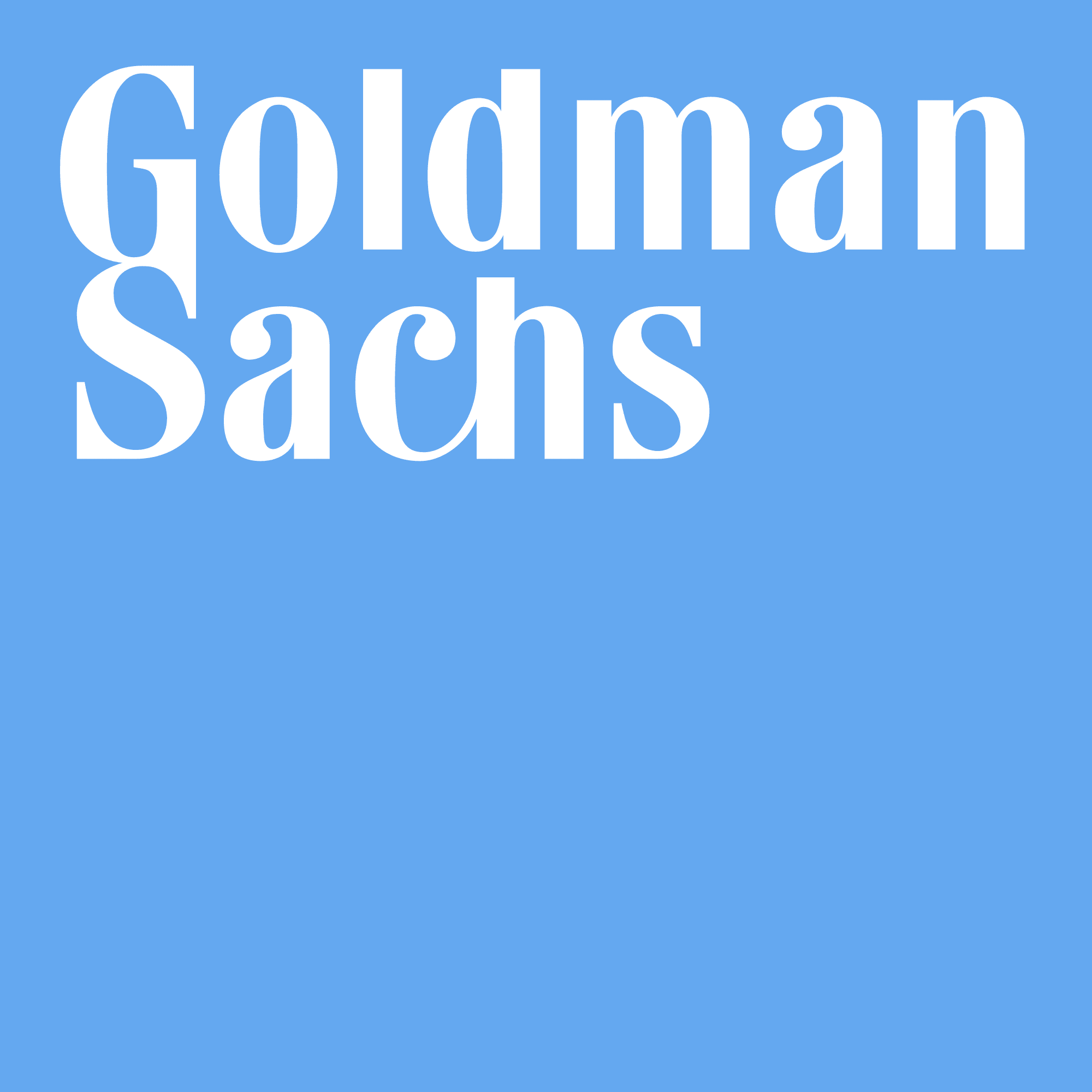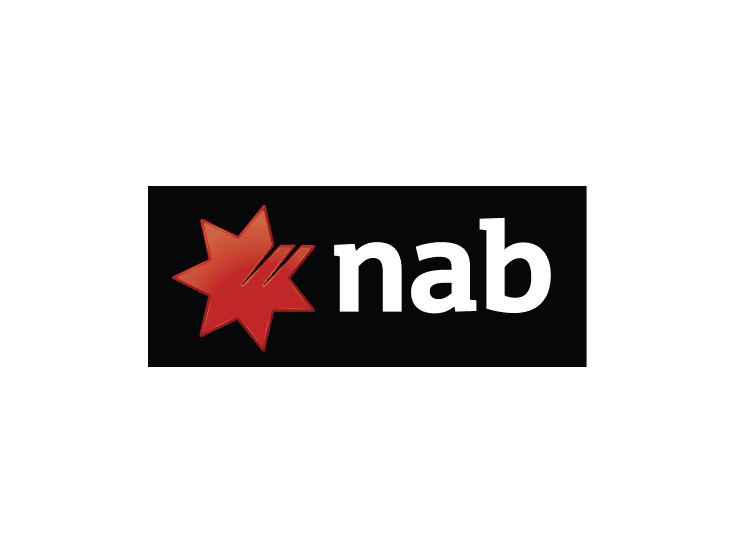 Strongest SHA-2 and ECC Encryption