Be the very best.
Set yourself apart with the Executive Kickstarter service.
Perfect for: People who want the very best CV, LinkedIn profile, and covering letters for job application perfection. We develop for you a consistent story, theme and brand.
We offer a professional resume writing and CV writing service. Your package includes job application letters, CV services, resume writing services.
At least three professionals are involved in the construction, drafting, writing, proofing, QA and peer-review of your new CV. And that's before you even get your first draft.
Our clients include leaders from: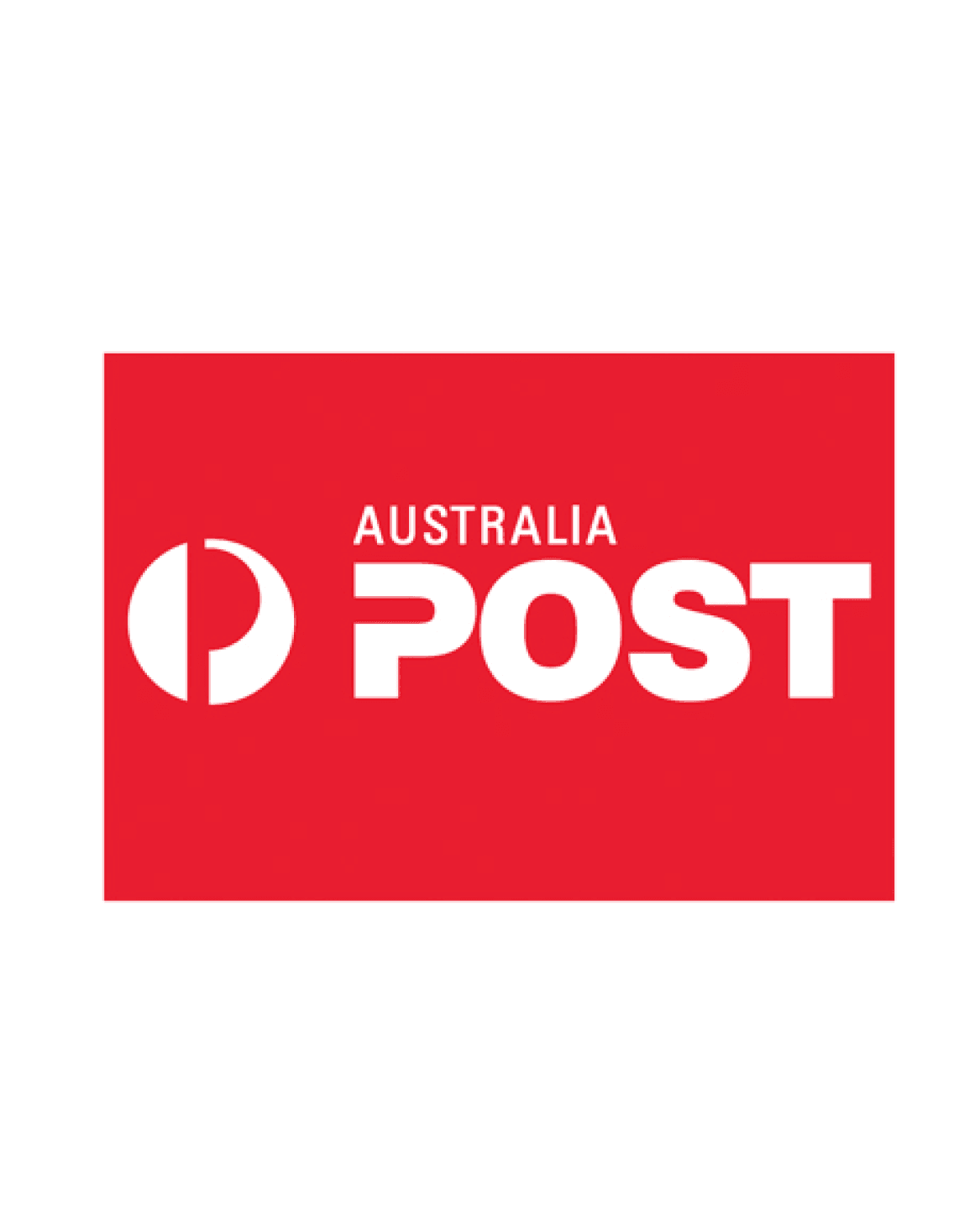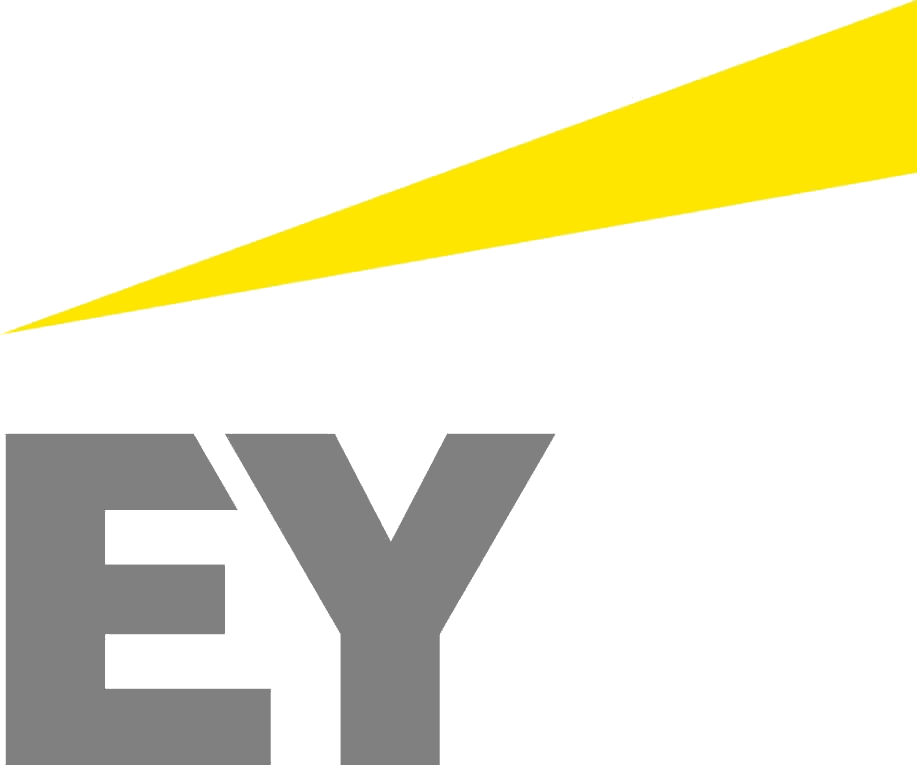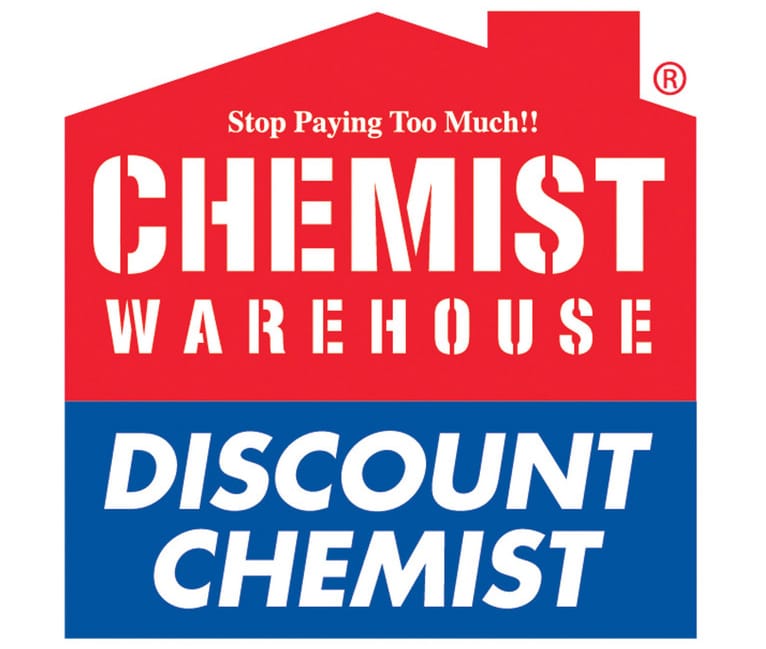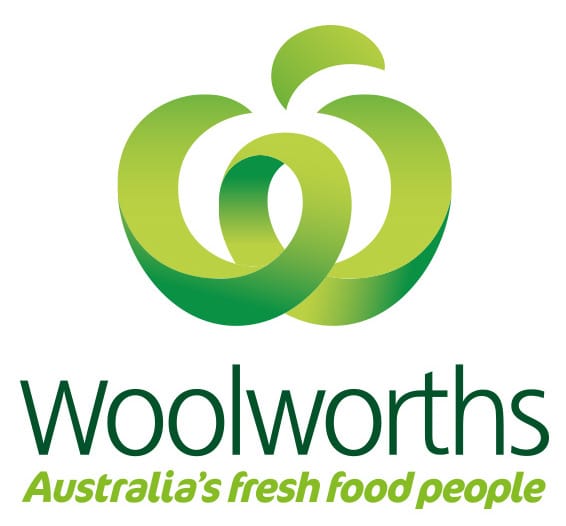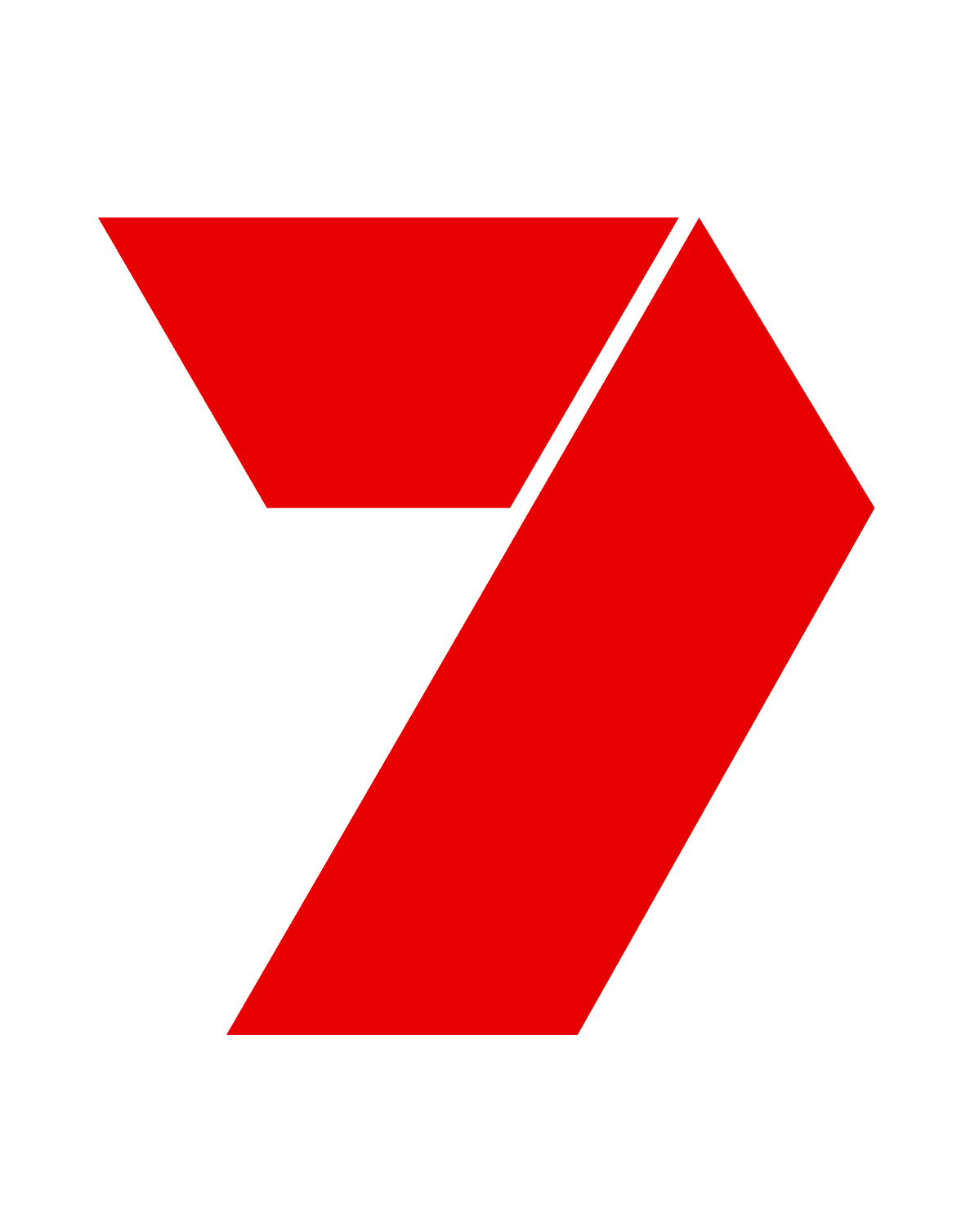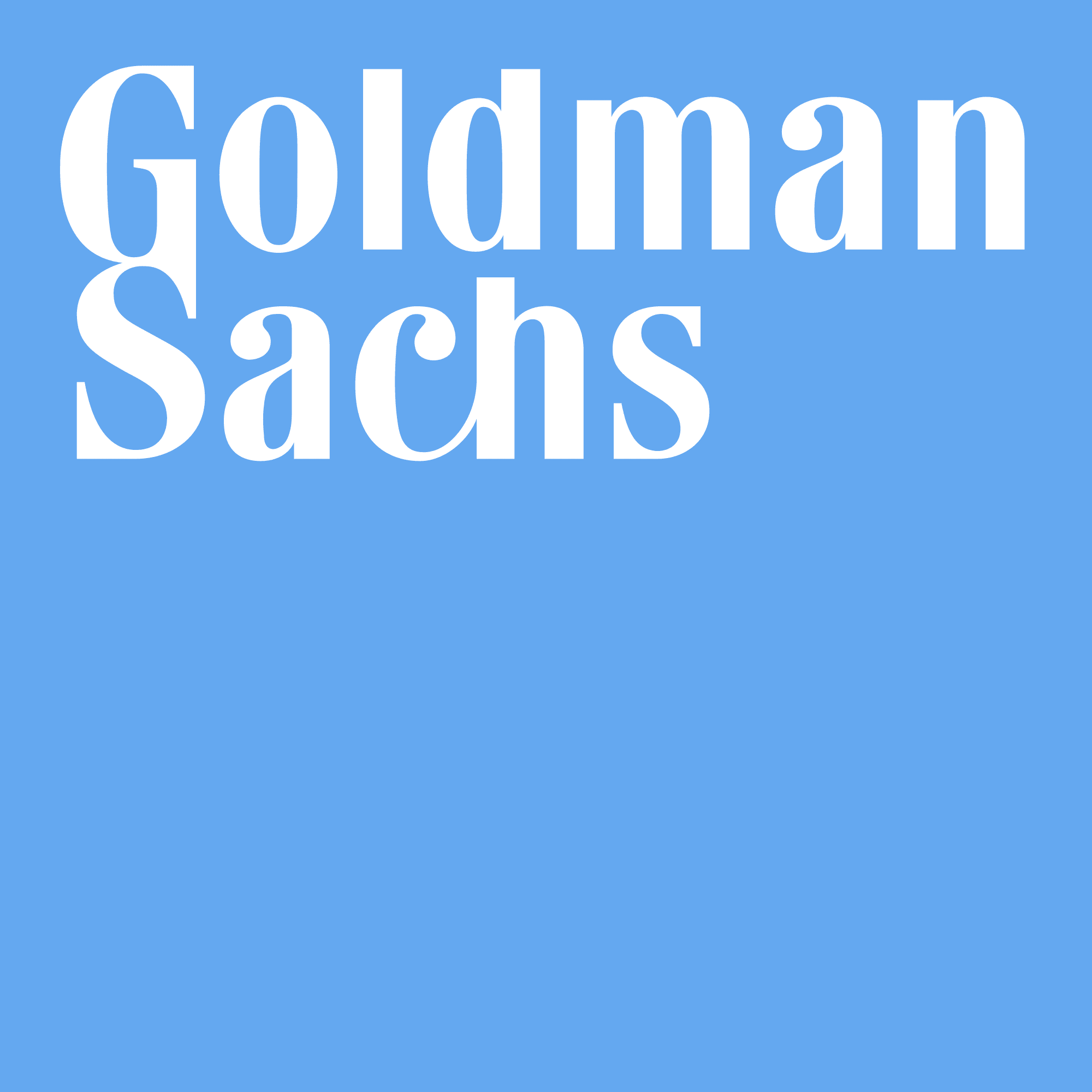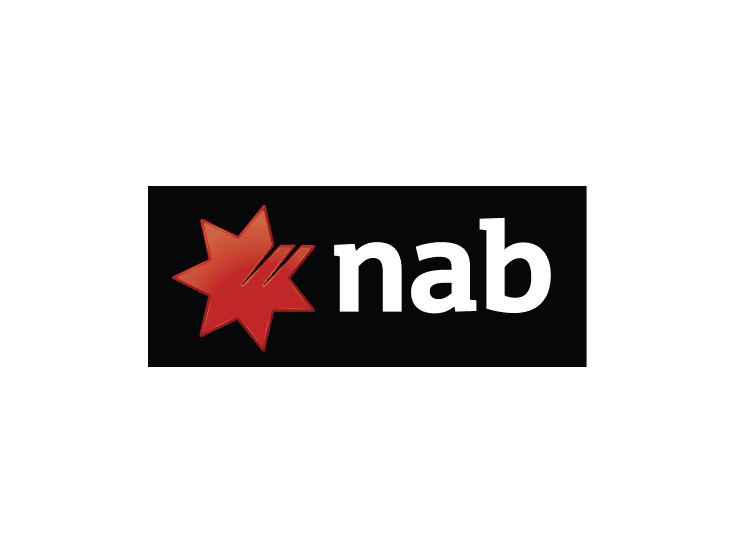 "After not being in the employment market for an extended period of time my CV and value proposition needed some work. Following the quick and easy CV review by Executive Agents the response from recruiters and for interviews improved drastically."
Highly recommended.
"The CV you did for me is brilliant. It's gaining so much interest."
"Thank you so much Executive Agents, my new CV is fabulous."
"My resume is looking very imoressive , so happy i chose you, fantastic work , thank you so much"
"Thanks so much for sending this through, it's looking sooooo good. I sound amazing!!!"
Well l have some good news. I am now employed. I would like to thank you and your team for all your efforts and your support.
I really appreciated all your assistance, and will recommend your services to one and all.
Hopefully l will not be needing your services anytime soon.
" thank you so much what a beautiful resume.
Thank you so much."
"Thank you for your mock interview. Almost every question asked in the interview with _____ has been covered. I am not sure if I will get the offer but appreciate your training."