Resume Seminars and Workshops
Unlock the secrets to crafting a standout resume with Executive Agents' comprehensive range of seminars and workshops held across Australia. Our dedicated team hosts engaging face-to-face sessions, dynamic resume writing workshops, and interactive e-workshops designed to empower job seekers in today's competitive market.
Whether you choose a single session or opt for a series of workshops, we delve deep into every aspect of resume construction. Our experts dissect what works seamlessly and what doesn't, providing invaluable insights into each crucial element.
Through our time-tested resume construction sequence, participants embark on a journey to unearth their unique selling proposition. We guide them in incorporating the most impactful content, ensuring their resume showcases their full potential and sets them apart from the countless other applicants in the job market.
Each attendee departs our sessions equipped with a resume that's poised to make a lasting impression. It's a powerful tool that will elevate their candidacy, granting them a competitive edge in today's fast-paced job landscape.
Discover how your community group or organisation can benefit from a tailored resume writing workshop and CV creation seminar led by Executive Agents. We offer special discounts for not-for-profit groups, making this invaluable resource accessible to all. Enquire today and equip your members with the tools they need to succeed in their job search journey.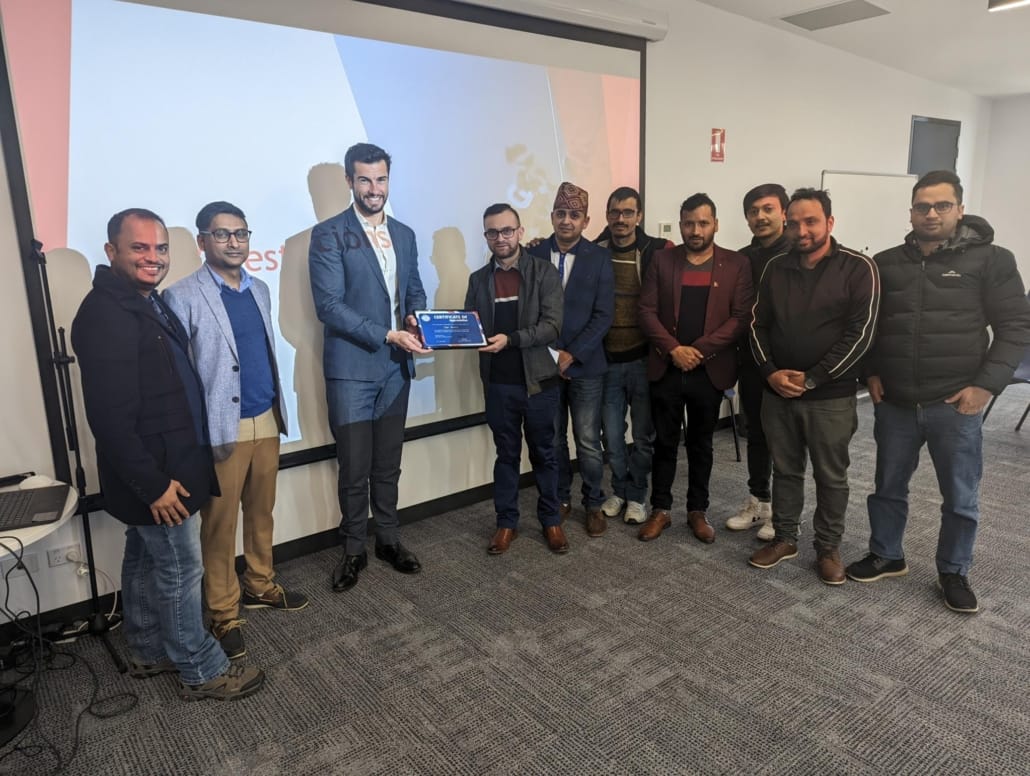 "After not being in the employment market for an extended period of time my CV and value proposition needed some work. Following the quick and easy CV review by Executive Agents the response from recruiters and for interviews improved drastically."
Highly recommended.
"The CV you did for me is brilliant. It's gaining so much interest."
"Thank you so much Executive Agents, my new CV is fabulous."
"Thanks so much for sending this through, it's looking sooooo good. I sound amazing!!!"
Well l have some good news. I am now employed. I would like to thank you and your team for all your efforts and your support.
I really appreciated all your assistance, and will recommend your services to one and all.
Hopefully l will not be needing your services anytime soon.
"Thank you for your mock interview. Almost every question asked in the interview with _____ has been covered. I am not sure if I will get the offer but appreciate your training."
Resume Seminars and Workshops
Face-to-face seminars and workshops offered across Australia. Helping participants from your company or community group attain a resume of the highest calibre.
Course Provider: Organization
Course Provider Name: Executive Agents