Reputation has always been a form of currency. In today's digital world, however, our reputations are more important — and more permanent — than ever before.
Along with reading your resume, recruiters and hiring managers will Google YOU!
As we continue to place more trust in search results, the importance of maintaining and managing our online reputation grows. We've moved from the age of information to the age of reputation. In fact, according to the Pew Research Center, 91% of people trust what they see and read in search engine results, and the Edelman Trust Barometer reports that 65% of people trust these results more than any other source.
These perceptions will define you. This means that what's out there matters — and it will continue to matter. The news cycle may evolve quickly, but your digital footprint never disappears.
Reviews, comments, social media profiles, photos, posts — the list of what we've put into the online world is a long one, and this is what shapes search results. But the impacts of these results don't end on the first page of Google. They impact behavior, decisions and, above all, reputation. With this in mind, we have to learn how to own our reputation in the digital space.
You can't opt out of having an online reputation in today's world. Instead, you can be proactive, get ahead of common issues and own your digital presence. It's never too early — and it's also never too late — to start participating and taking control of your online reputation.
Schedule a call with Executive Agents to discuss affordable, practical and effective solutions.
"After not being in the employment market for an extended period of time my CV and value proposition needed some work. Following the quick and easy CV review by Executive Agents the response from recruiters and for interviews improved drastically."
Highly recommended.
"The CV you did for me is brilliant. It's gaining so much interest."
"Thank you so much Executive Agents, my new CV is fabulous."
Our clients include leaders from: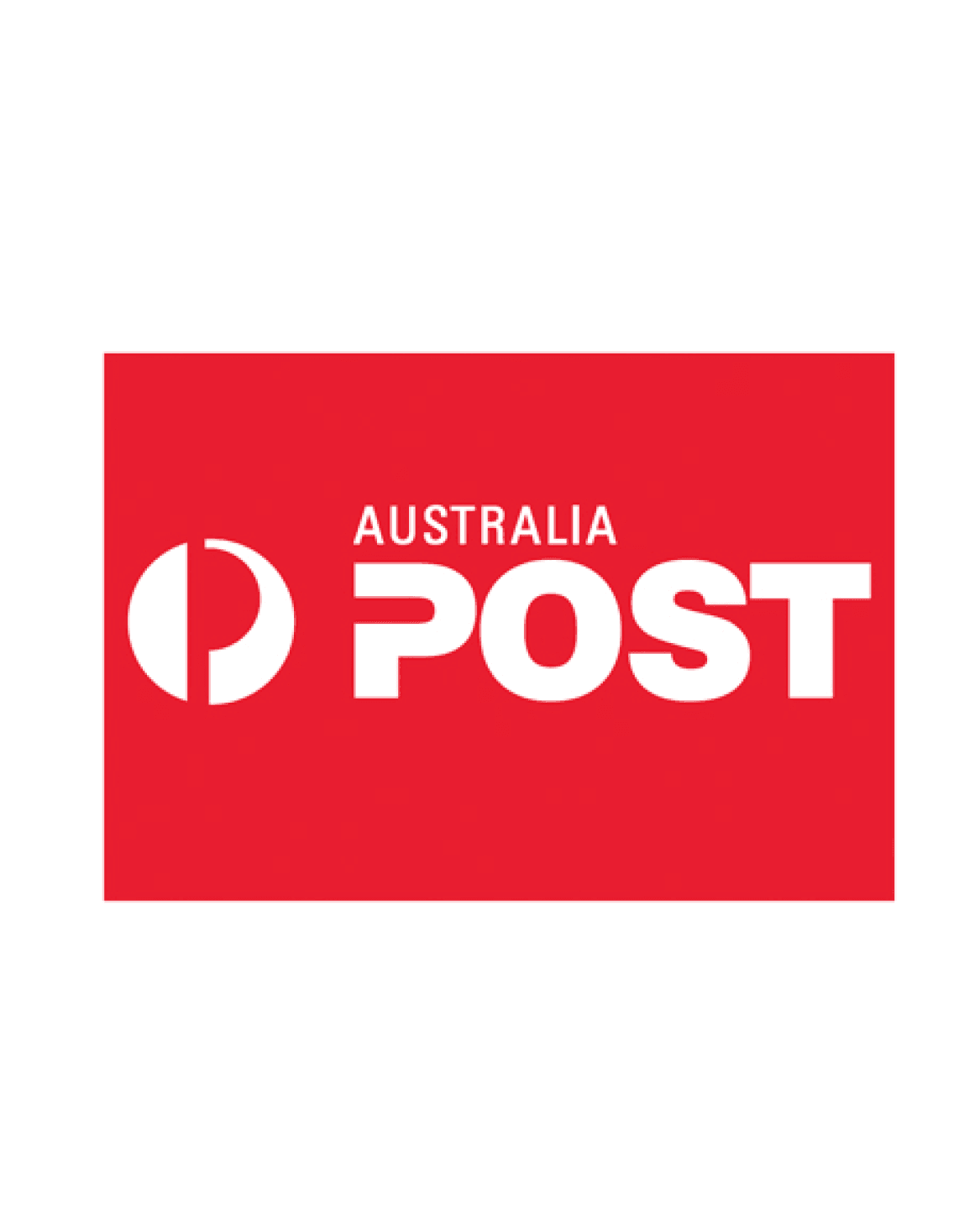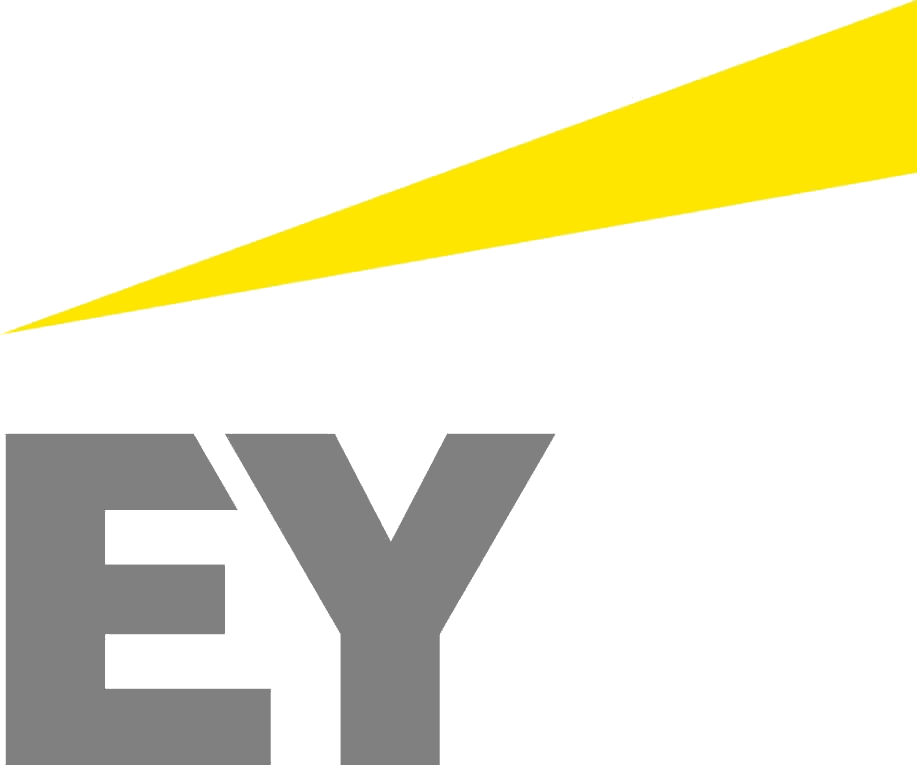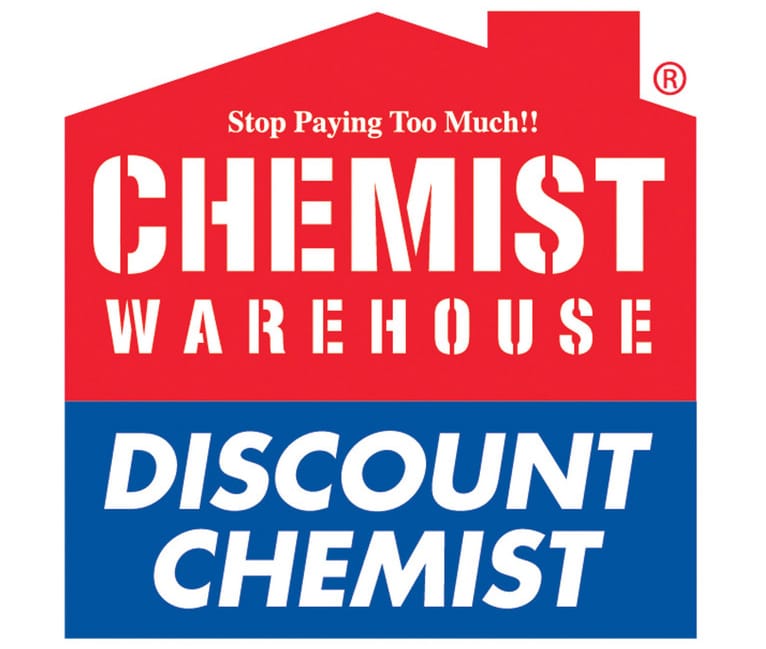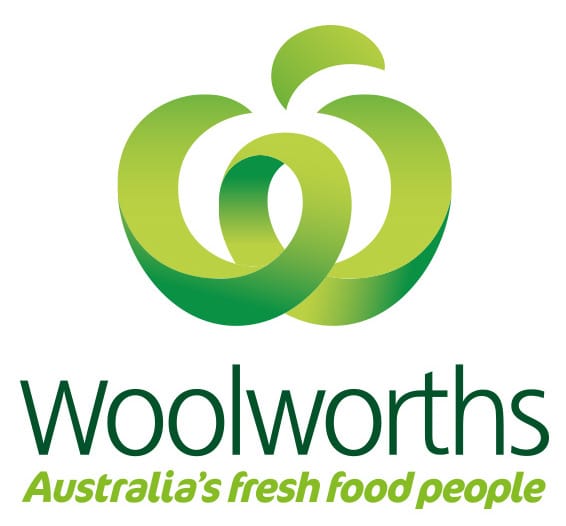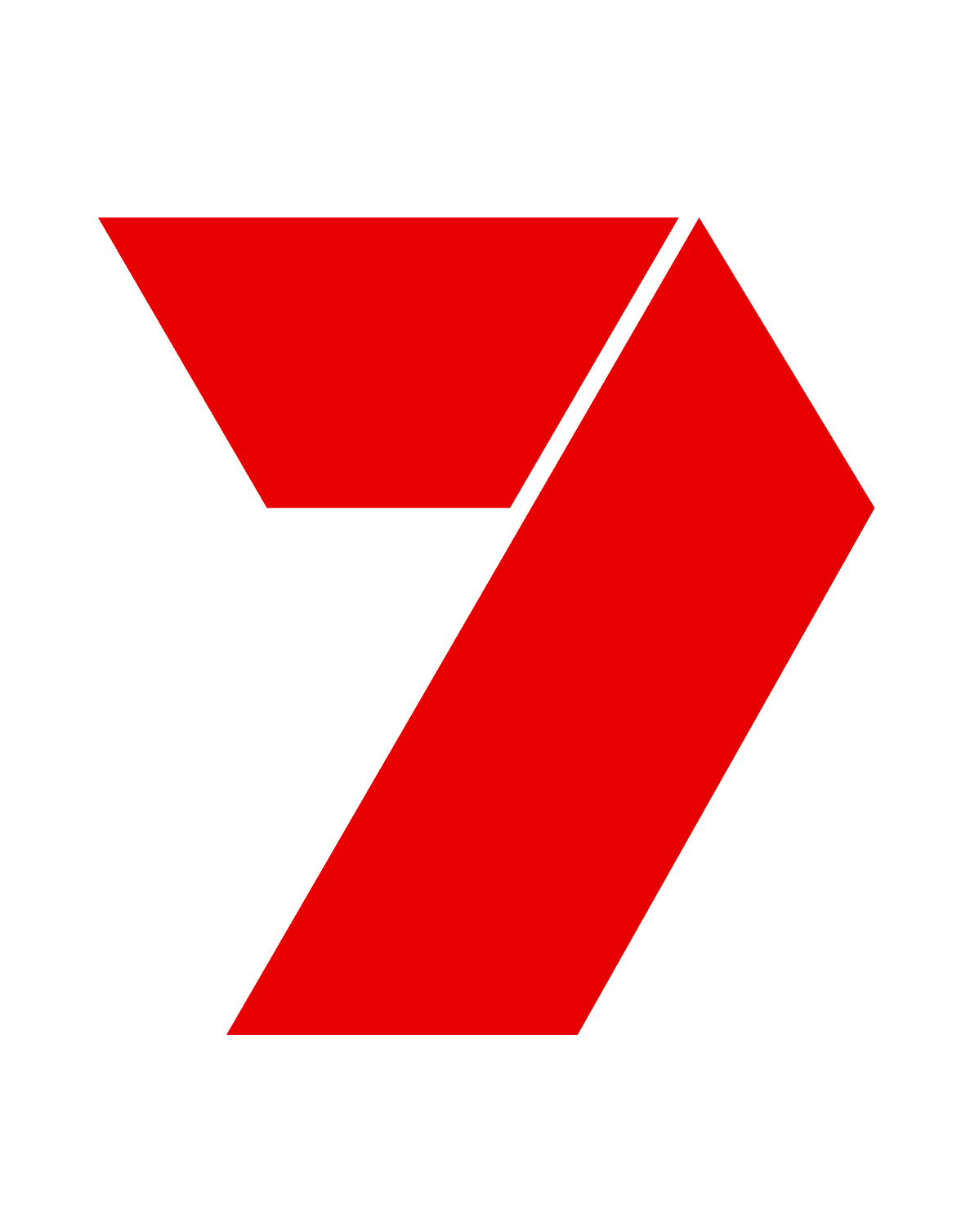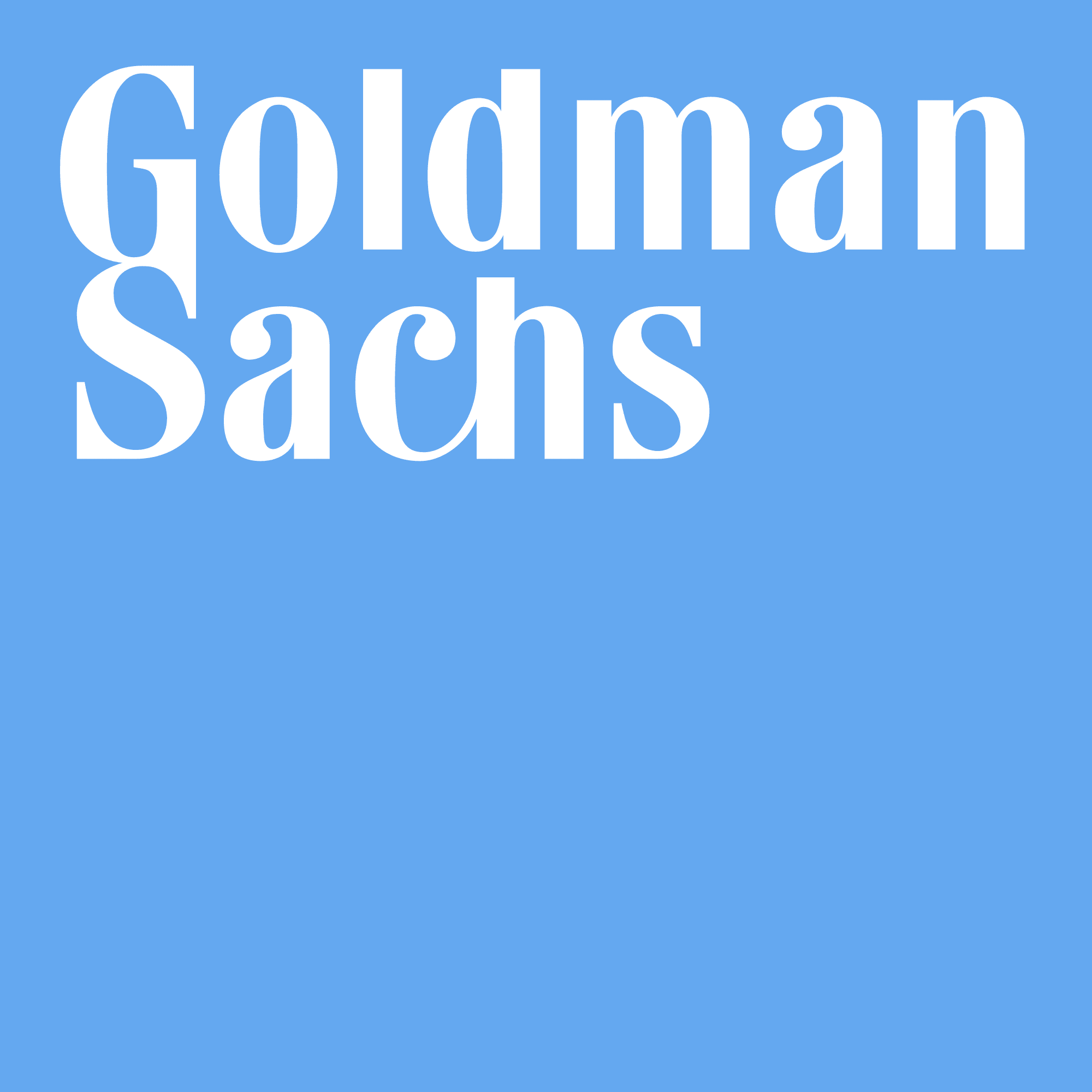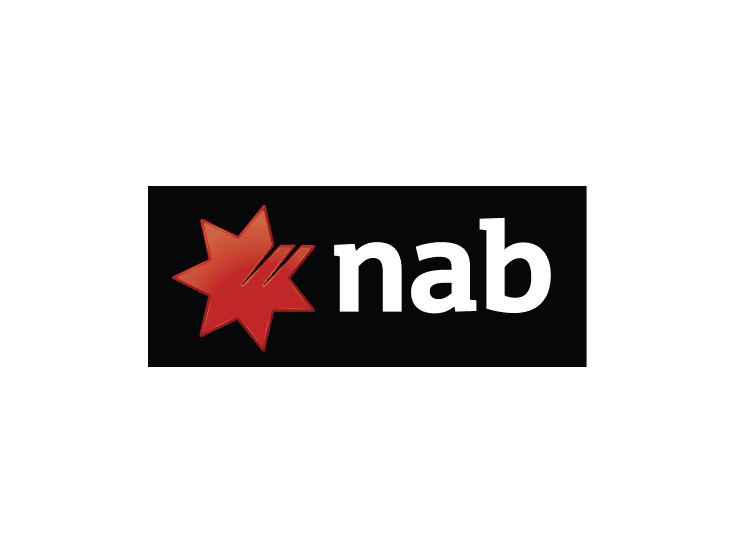 FREE CV SAMPLE / RESUME TEMPLATE